Right in the middle of culture, history and entertainment
Stay in a wonderful apartment in the very heart of Prague.
One historical monument after the next, picturesque little shops, stylish cafés and restaurants, famous clubs, theatres, the poetic Vltava and many wonderful parks ...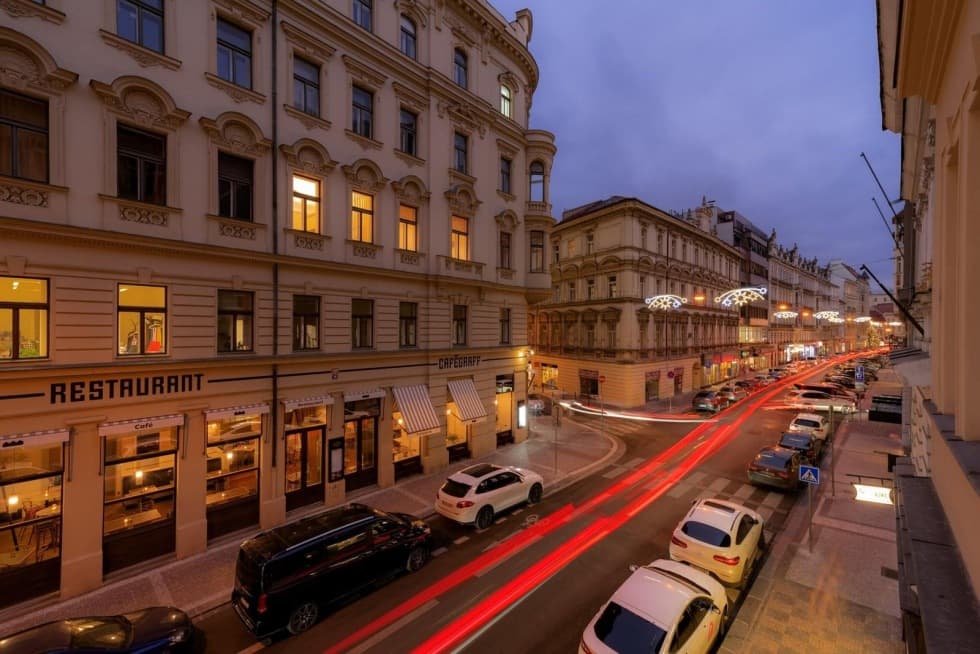 We have prepared a range of fully-furnished apartments for you. Whether you choose accommodation with just 3 beds or a large 4-room apartment, a spacious living room awaits you whatever you decide, a cosy bedroom, a kitchen packed full of appliances and a lovely bathroom. You can enjoy use of a flat-screen television during your stay and the Wi-Fi is free of charge. Have a look at the interiors in our gallery.
Do you like what you see?
Then don't hesitate! Grab your children and pets and come to enjoy a stay in one of our apartments! You can use public on-street parking around the hotel or reserve a space in our garage.
Choose from our range of apartments
We have chosen one of our most popular apartments for you. Stay with us on your business trip or come with your family to see the sights in Prague.

View our other apartments.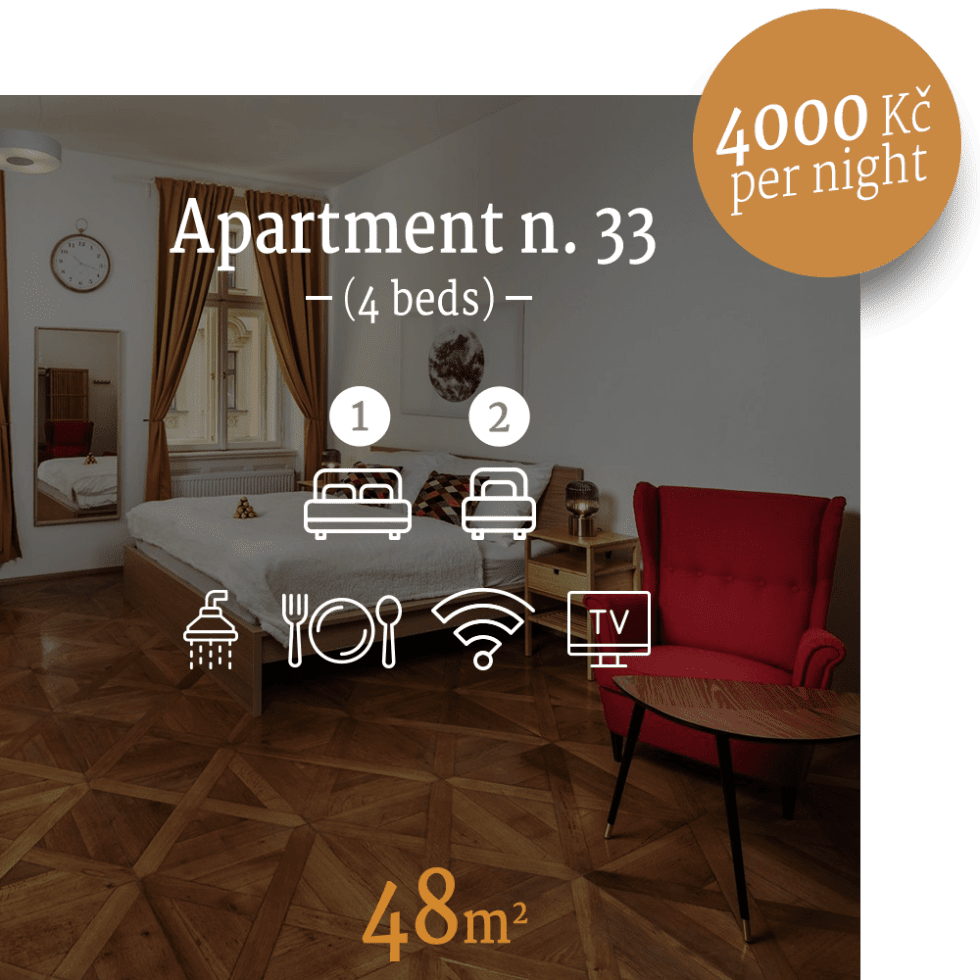 100 spires, 100 experiences, 100 wonderful moments
Open your heart to the city of Prague. Allow its magical power to enthral you, take in all the nooks and crannies of the Old Town, succumb to the hustle and bustle of the streets. Enjoy the history and culture of this city to the full. You will feel the pulse of the Czech capital the minute you step out into its streets.
Sights
Wenceslas Square 0.3 km
Kampa Island 1.5 km
Prague Castle 2 km
Petřín Tower 2.5 km
Karlštejn Castle 30 km
Theatres
Bez Zábradlí Theatre 0.1 km
Kalich Theatre 0.2 km
National Theatre 0.8 km
Services
Pharmacy on Palackého 0.1 km
Vodičkova tram stop 0.2 km
Shopping centre 0.3 km
Post Office 0.5 km
Prague Zoo 6 km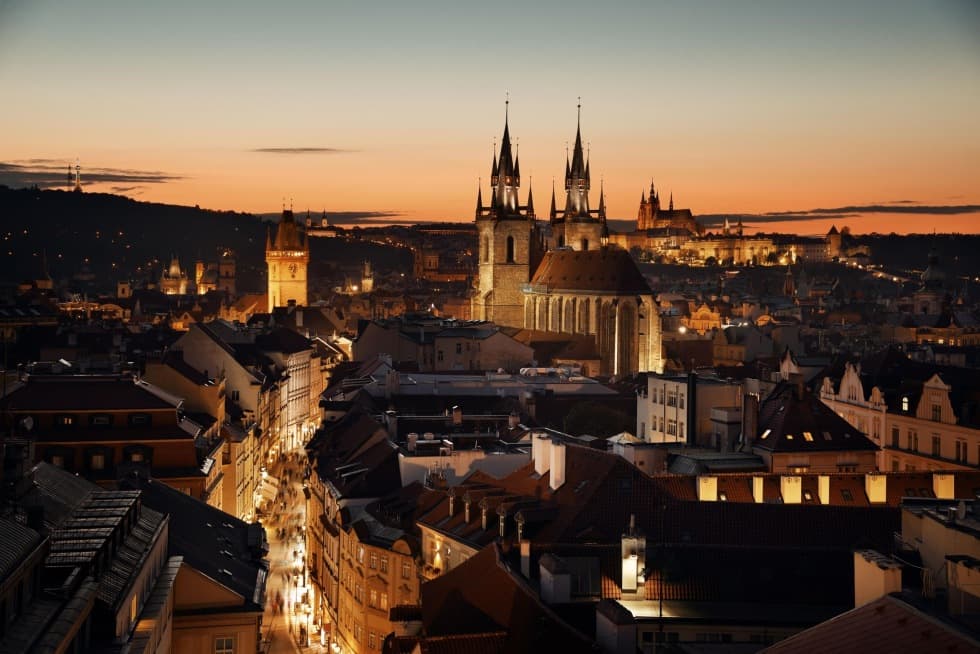 Location
Jungmannova 32/25, 110 00 Praha 1-Nové Město, Czech Republic
Contact details
Tel.: +420/604230664 Petra Lešová 07.00-22.00 RESERV/INFORM
Tel.: +420/603204408 Alexandr Bílek 22.00-07.00
E-mail: unescoprague@gmail.com